Welcome to the PHOTO SERVICE of the FEI VAULTING WORLD CHAMPIONSHIPS in BUDAPEST 2021.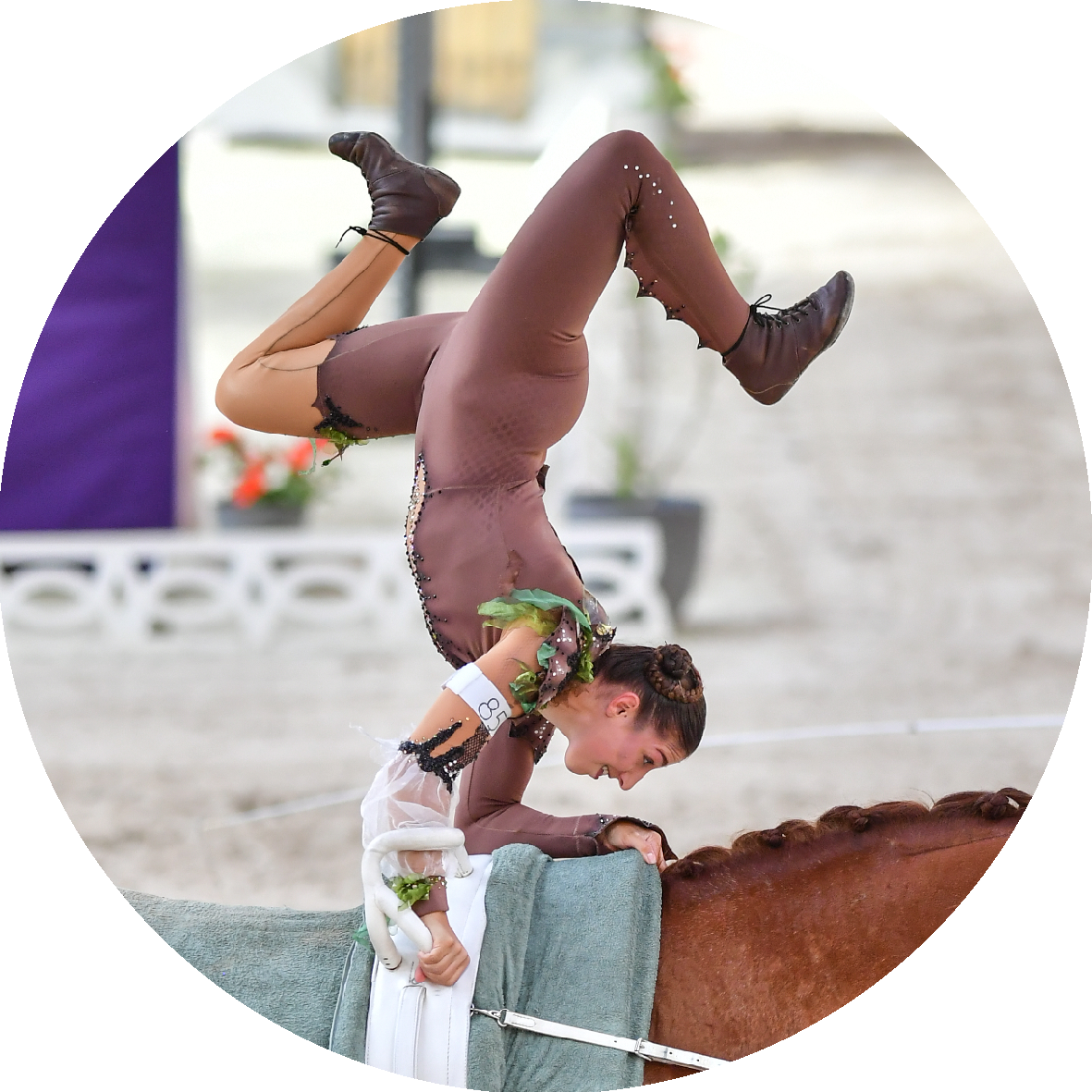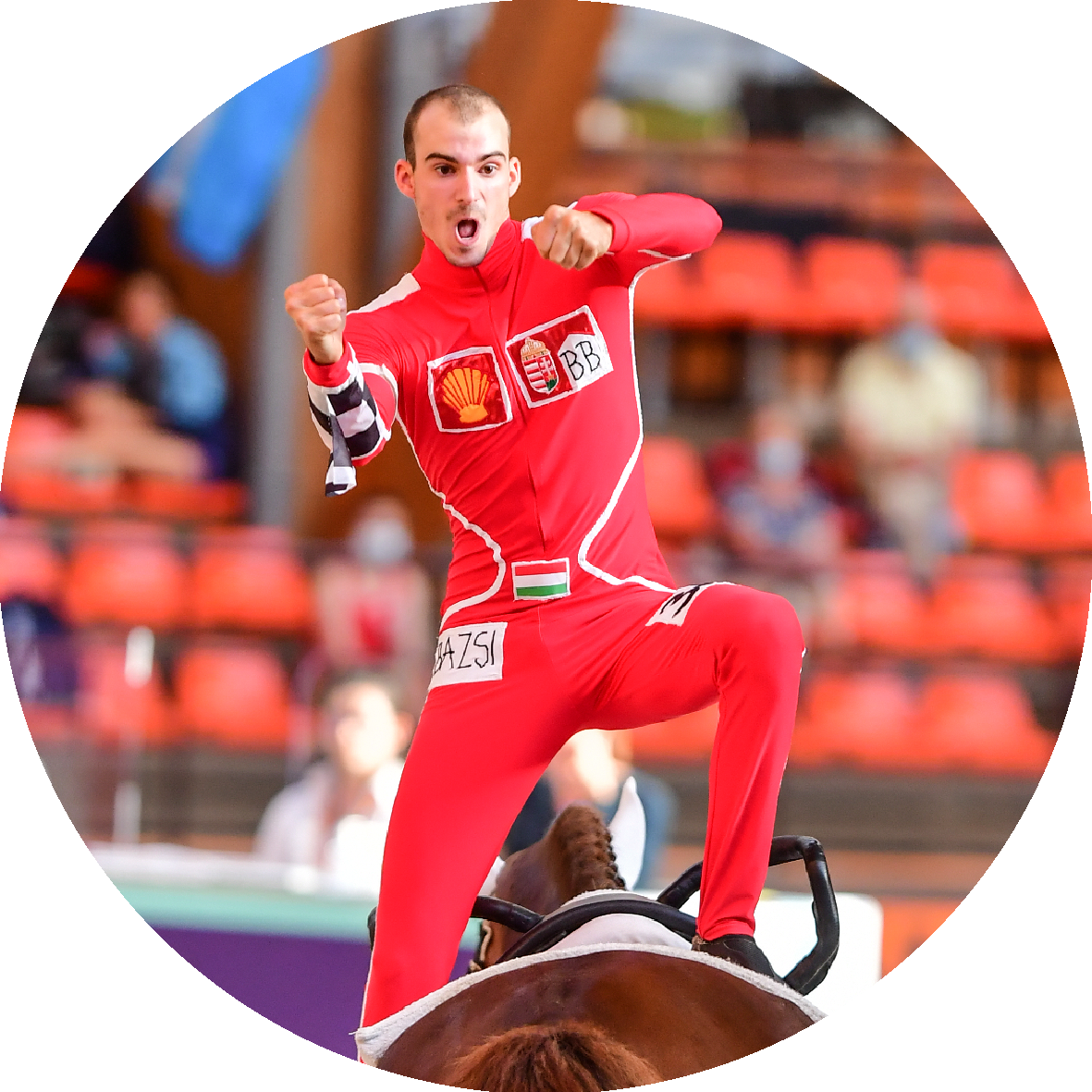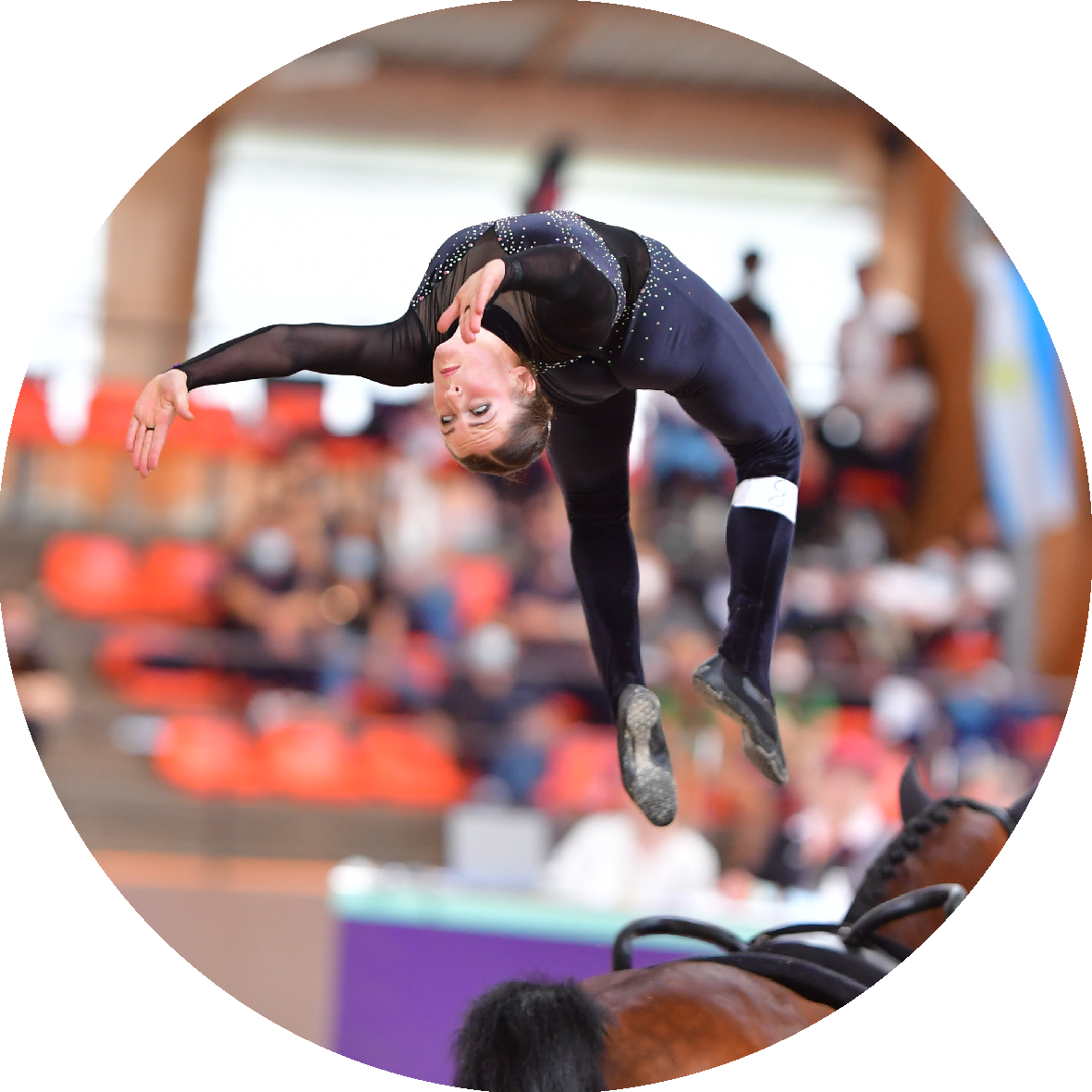 Photos for private usage
Order your best pictures as an unforgettable memory of a very special event
(also for Instagram / facebook).
Photos for editorial usage
Order photos for press, newspapers or your federation – we ensure fast delivery.
NIKON high quality
In Cooperation with the best NIKON cameras and lenses we guarantee highly professional images.
Sending via WeTransfer
We send our photos via WeTransfer – in highest resolution (download is possible without registration).
Please enter your data here – we will send you the thumbnails / previews shortly.
Package I
5 photos
in full resolution
as Download link
75 € (net)
Package II
10 photos
in full resolution
as Download link
95 € (net)
Package III
20 photos
in full resolution
as Download link
150 € (net)
Package IV
all photos
in full resolution
as Download link
*individual price offers